The squad of 24 Emirates Match Officials to take charge of HSBC SVNS 2024, World Rugby's revamped and rebranded global celebration of rugby sevens, has been announced today as the countdown to the Olympic Games Paris 2024 gathers pace.
<< HSBC SVNS CPT tickets available at SVNS.com or Ticketmaster >>
The men's and women's panels each feature 12 representatives from 10 unions. On the men's side, all 12 officials have amassed more than 50 series matches over the last three seasons, while the women's panel includes a blend of highly experienced referees and exciting young talent making their HSBC SVNS debuts.
Under the new model, HSBC SVNS 2024 features seven regular season events plus a Grand Final. The top eight placed teams based on cumulative series points at the conclusion of HSBC SVNS SGP will secure their opportunity to compete in the new 'winner takes all' Grand Final in Madrid, where the women's and men's HSBC SVNS 2024 champions will be crowned.
Madrid will also play host to the high stakes relegation play-off competition where teams ranked ninth to 12th will join the top four teams from the HSBC World Rugby Sevens Challenger, with the top four placed teams securing their place on HSBC SVNS 2025.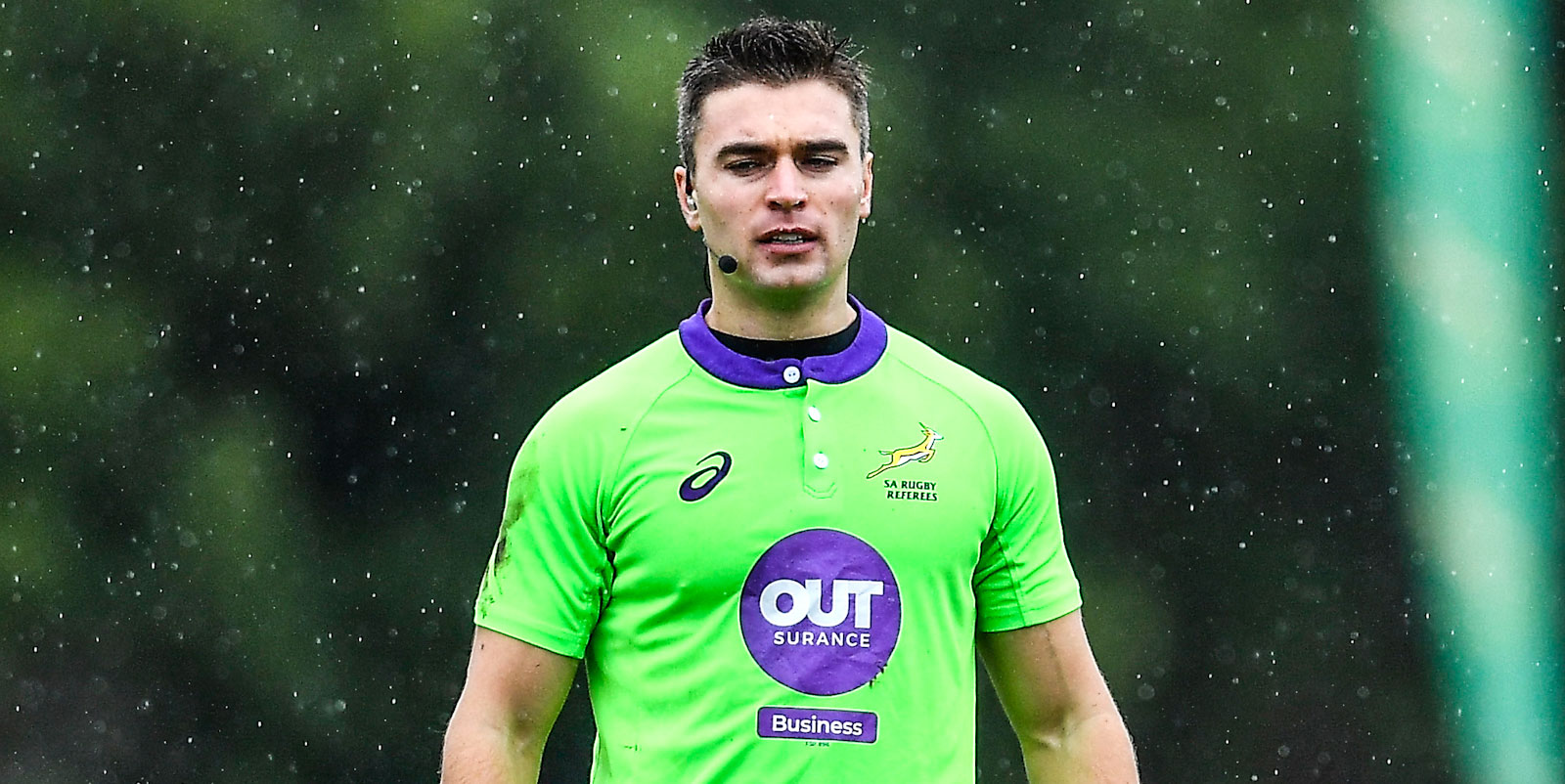 World Rugby Sevens High Performance Referee Manager Paddy O'Brien said: "The men's referee squad selected for HSBC SVNS 2024 is very experienced with nine of the 12 having refereed series Cup finals in previous years and all having a minimum of 50 series matches under their belts.
"With so much experience in the middle, teams can approach the season with confidence knowing there will be consistency in the application of the laws as we head into Paris 2024."
World Rugby Women's High Performance Referee Manager Alhambra Nievas said: "Selection has been based on performance on the HSBC SVNS but also getting in the talent detected through the HSBC World Rugby Sevens Challenger and Olympic qualification tournaments.
"I want to congratulate Maggie Cogger-Orr, Ano Kuwai, Maria Latos and Jess Ling for being named for the first time in the HSBC SVNS squad, and to welcome back Tyler Miller. This season is paramount with the ultimate goal of Paris 2024, so we will work hard to ensure high standards and consistency through the season."
Men's panel: Ben Breakspear (Wales), Paulo Duarte (Portugal), Gianluca Gnecchi (Italy), Francisco González (Uruguay), Nick Hogan (NZ), AJ Jacobs (SA), Reuben Keane (Australia), Adam Leal (England), Tevita Rokovereni (Fiji), Jérémy Rozier (France), Morné Ferreira (SA), Jordan Way (Australia).
Women's panel: Finlay Brown (Scotland), Craig Chan (Hong Kong), Talal Chaudhry (Canada), Maggie Cogger-Orr (NZ), Lauren Jenner (NZ), Ano Kuwai (Japan), Maria Latos (Germany), Jess Ling (Australia), Cisco Lopez (USA), Tyler Miller (Australia), Kat Roche (USA), George Selwood (England).